GUTEN TAG! / HELLO / HOLA!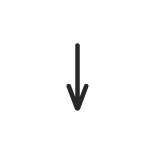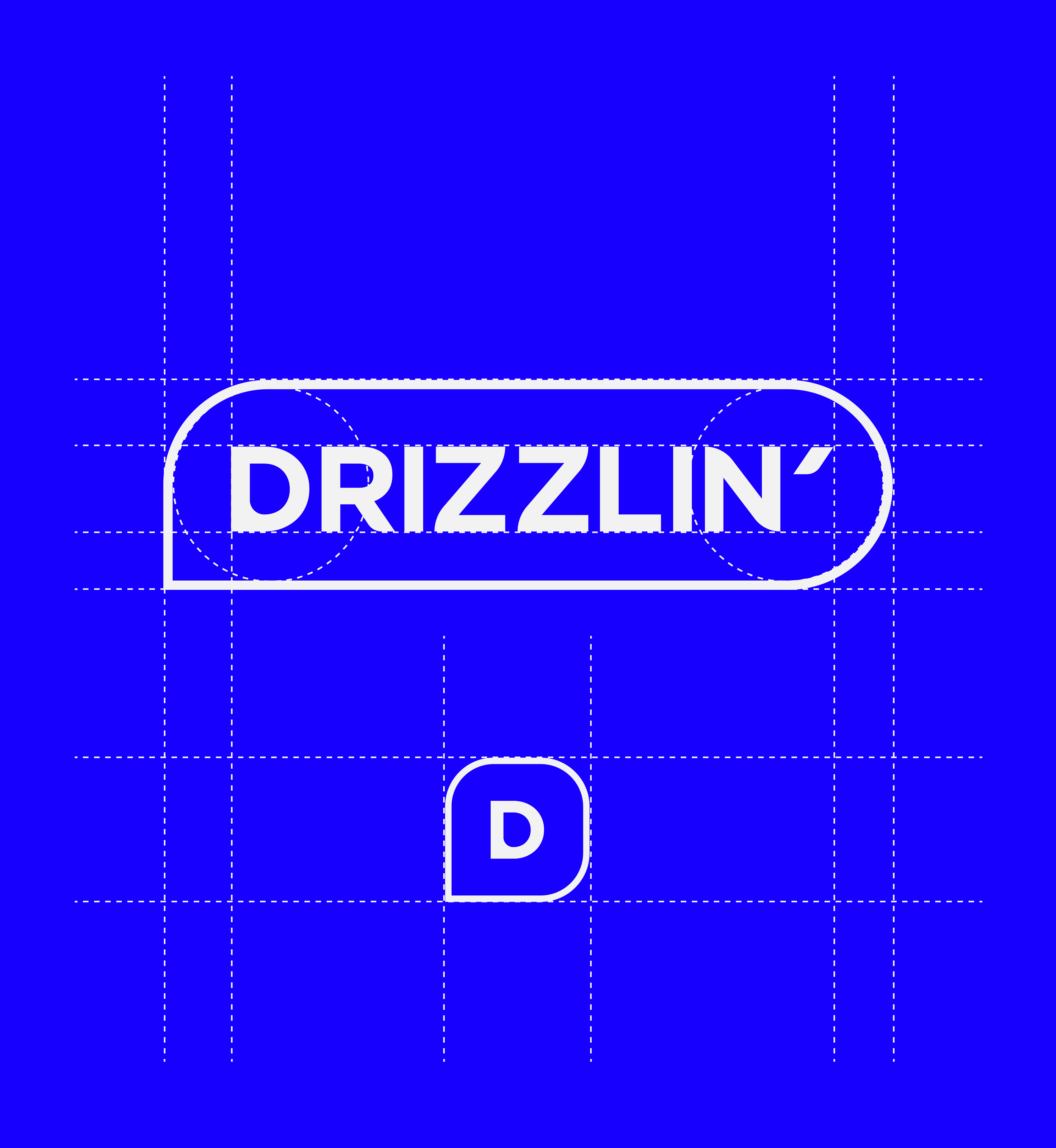 OUR NAME : Story Behind It
Drizzlin, a slow form of rain, connects with our philosophy of making an impact through small things (micro trends, micro influencers, consistent small steps, etc.) to bring big change. Rather than big bang communication that TV & Radio does, we're more about small changes in niche pockets coming together to make a groundswell.
OUR HISTORY
Since our inception in 2008, we wanted to tear down the idea that brands were faceless entities and instead, humanize them.

We've launched global award-winning campaigns, built social media presences, and analyzed conversation reports for some of the biggest brand names.

We've done it all with a simple understanding - audiences are human; brands should be too.

Let's take a look at some of the people who make the magic we do, possible.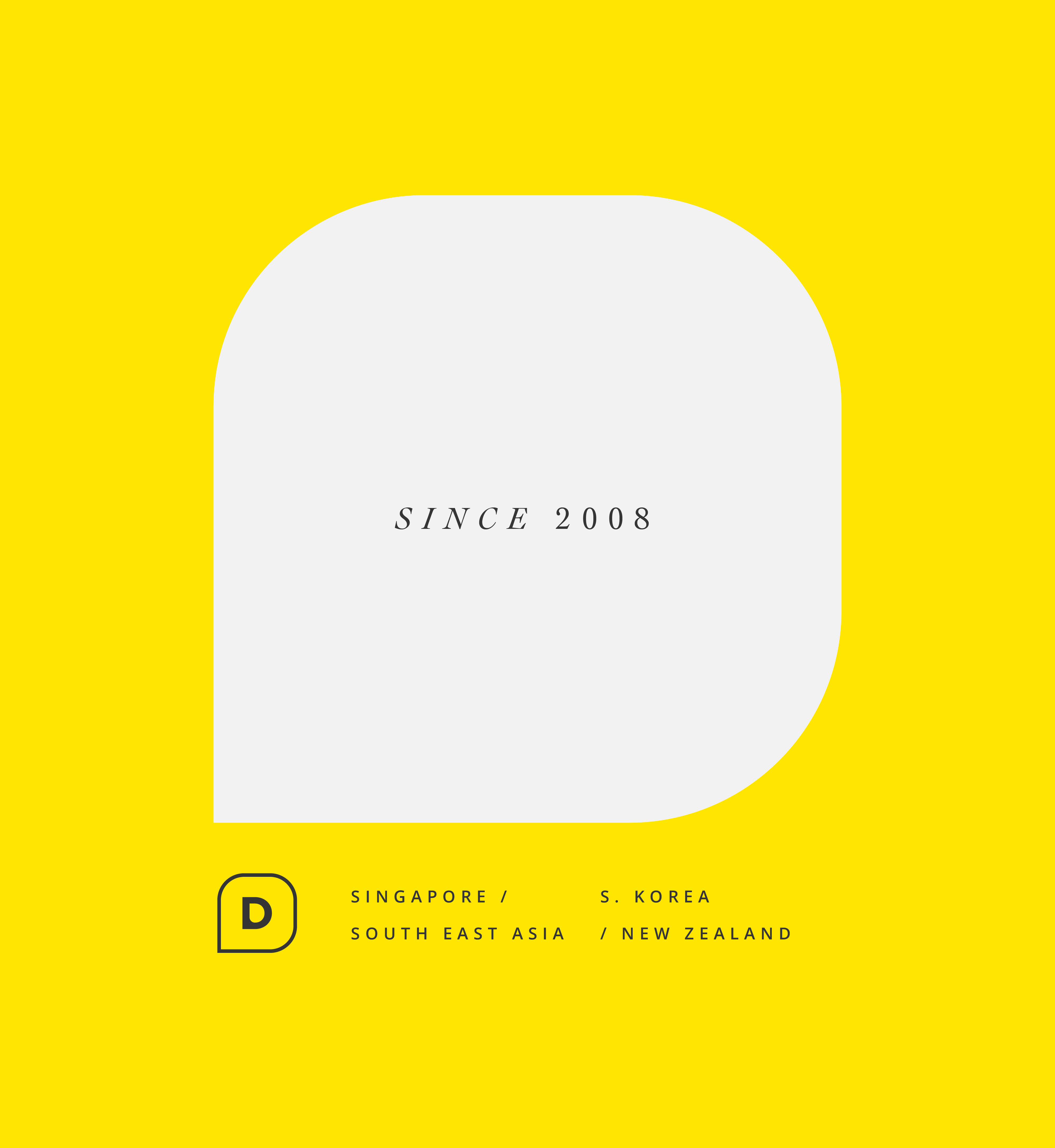 OUR TEAM
Abhinav Kumar
Research and Reporting Head
Anukriti Bahuguna
Account Manager
Deepak Goel
Founder & CEO
Deepal Gandhi
Operations Lead
Eunice Alison Heng
Digital Marketing & Growth Manager
Ganesh Dhavale
Media Manager
Irshad Sheikh
​Recruitment Manager
Karan Verma
Business Head
Kshitij Kapur
Content and Creative Lead
Mi Kamolsiri Sa-ngasri
Graphic Designer
Pavas Dixit
Account Manager
Sameer Harad
Motion Graphics Designer
Santhi Pillarikuppam
Finance Manager
Sarthak Chandratre
Data Scientist
Sayali Nigudkar
Design Lead
Shreya Daga
Communications Manager
Shrusti Nikam
Research and Reporting Executive
Shruti Ved
Account Manager
Siddhant Cornelius
Graphic Designer
Tanveer Singh Bal
Copywriter
Vartika Anand
Media Head
Vitasta Koul
Copywriter, Content Lead