SERVICE DESCRIPTION
A PR & Marketing campaign aimed at breaking stereotypes and encourage people to look beyond perceptions.

Defy culture norms. Build impactful and meaningful campaigns.
WHAT WE DID
Matchmaking is a large part of life in India, and usually with the interference of families. We wanted to portray TrulyMadly as a platform that people could come out as who they really are and connect with people. Hence the birth of our #breakingsterotype campaign across online and offline platforms. It featured 10 photo stories per week, where one stereotype would be broken. Some really popular ones turned out to be: 'I am Hindu and I love Beef Burgers', 'I run an NGO but still love my H&M blazer', and 'My best friend is a guy and I'm not sleeping with him'.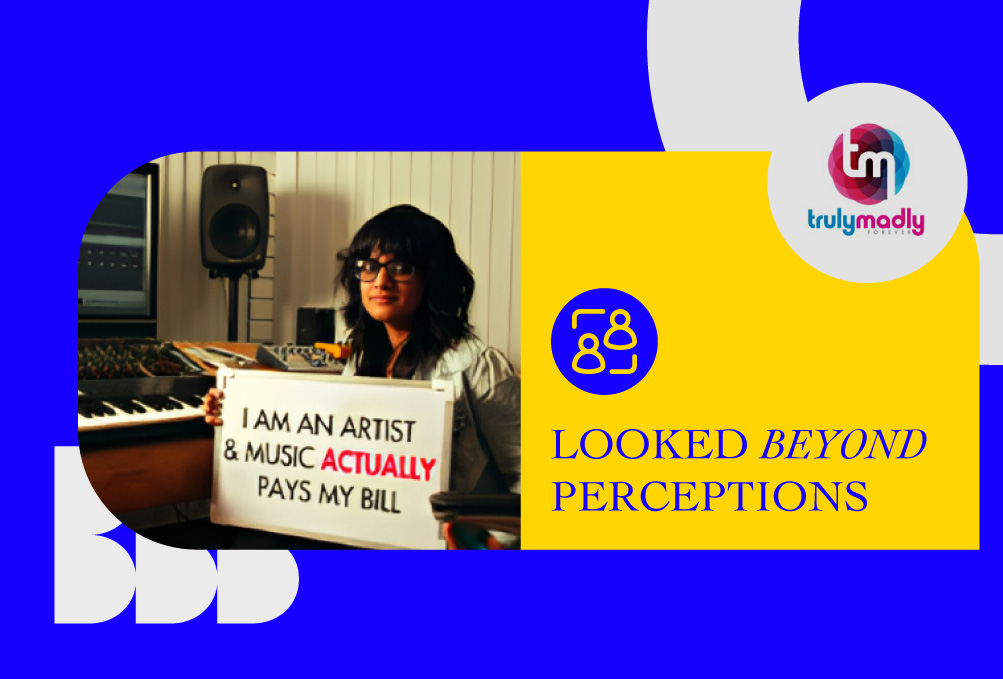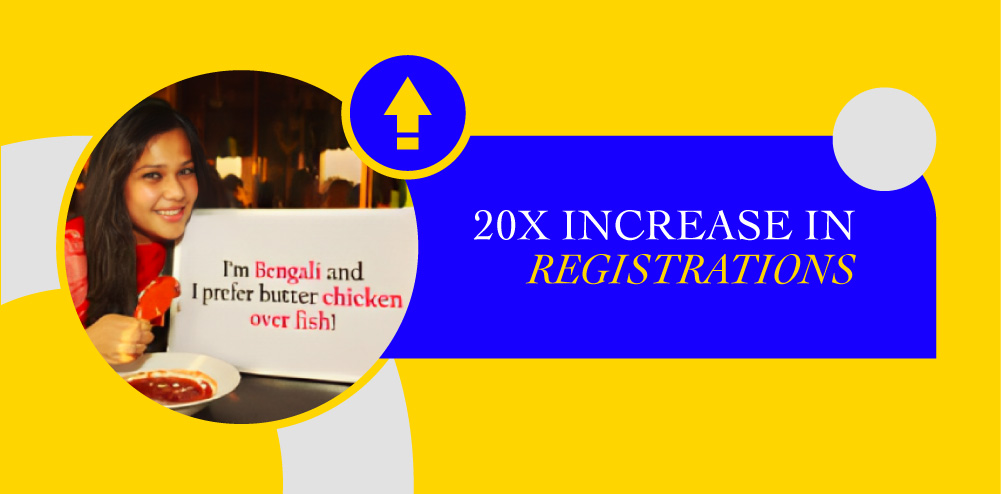 HOW DID IT HELP
A total of 7M Impressions created with mentions in Delhi Times, Social Samosa, Yahoo! etc, with 8x increase in social media engagement rate. We also helped TrulyMadly gained 20x increase in registrations and 17x increase in website traffic.