SOLUTIONS
Influencer Insights, Topic Insights
SERVICE DESCRIPTION
We helped identify key Sustainability topics and influencers in Indonesia.
Understand your business inside-out to help you identify greater business opportunities.
WHAT WE DID
Using a precise methodology and AI listening, we identified trends and topics in relation to Sustainability, and also provided a list of key influencers in the field who are actively champion Sustainability on their digital platforms.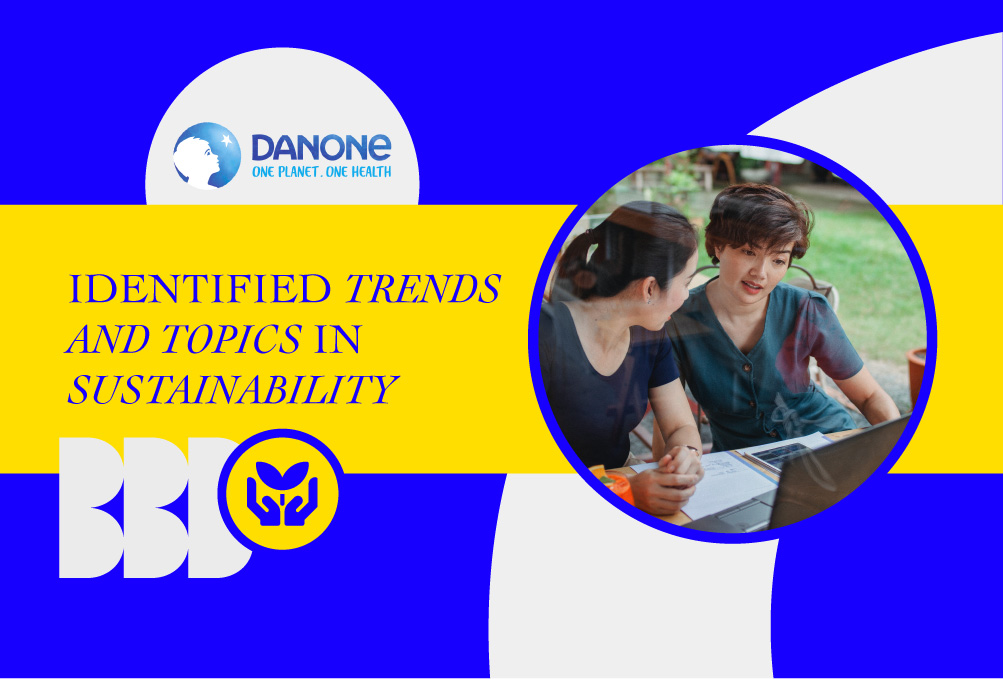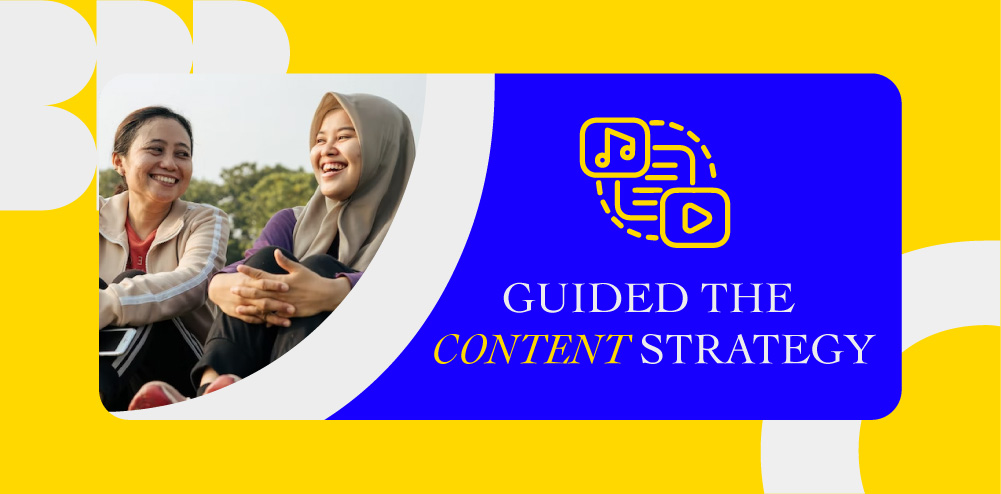 HOW DID IT HELP
The information provided to Danone helped helped guide their content strategy for the Leaders in Sustainability Report, and also allowed them better understanding of their target audience.