SERVICE DESCRIPTION
Provided deeper knowledge to enhance Tetra Pak's understanding around single-use plastic ban and the packaging industry in India.

Understand your industry inside-out to help you identify greater business opportunities.
WHAT WE DID
Using text and visual recognition tech we analyzed conversations and discussions about single-use plastic, and read the pulse of how the community views the packaging industry across all publicly available digital platforms including news sites. We carefully curated relevant hashtags and keywords to systematically tracked Tetra Pak's share-of-voice, and social sentiment.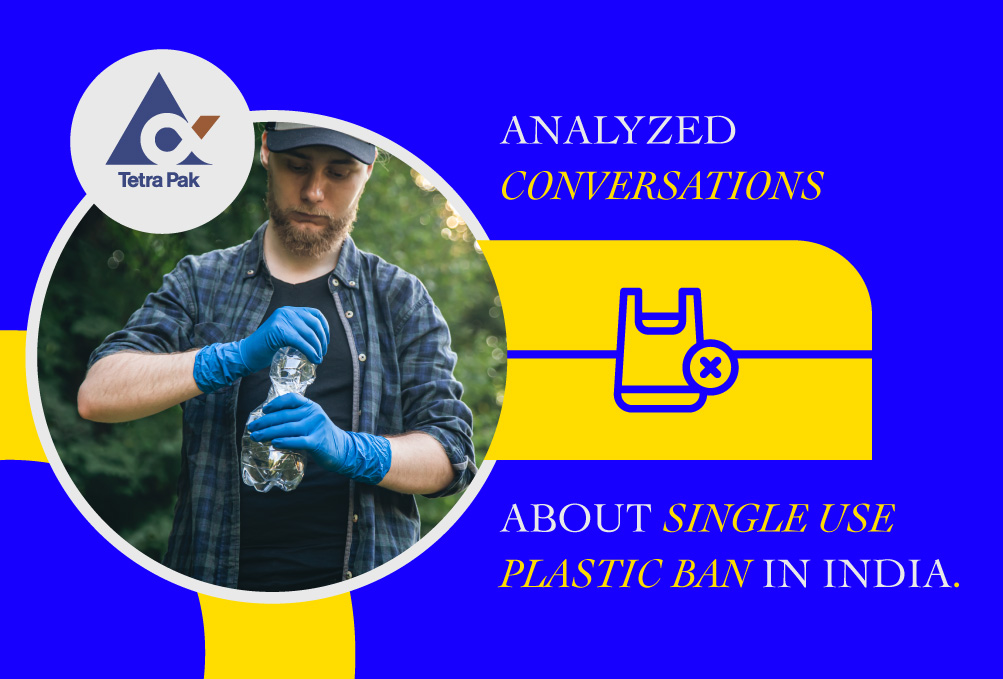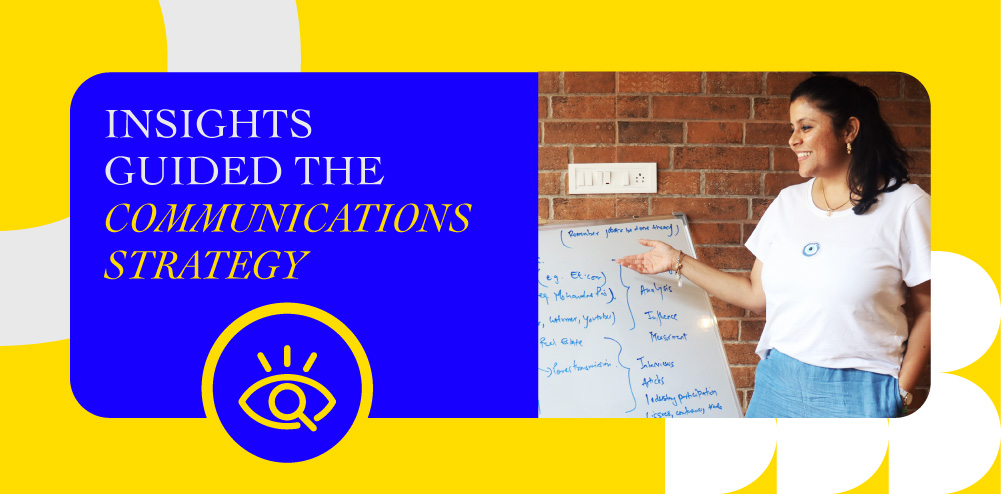 HOW DID IT HELP
Provided Tetra Pak localized knowledge of how their customers view the packaging industry and more specifically the topic of single-use plastic ban. The insights guided their communications strategy, identify gaps, and opportunities to enhance their go-to-market strategies for the India market.