SOLUTIONS
Social Media & Community Management
SERVICE DESCRIPTION
We managed 80+ social media accounts across 17 countries.
CLIENT NAME
Microsoft APAC
Diversifying into new markets? We can help you build awareness.
WHAT WE DID
We acted as the Social Command Centre for Microsoft APAC, and our counterparts across 11 countries worked seamlessly with each CMO to execute social media campaigns and day-to-day community management. We provided localized knowledge and expertise to populate and manage content in the social media calendar, and also deep dived into trends, competitors' insights and analytics, to create our social media strategies. We further amplified our content across all major social platforms to ensure they reach our intended target audience.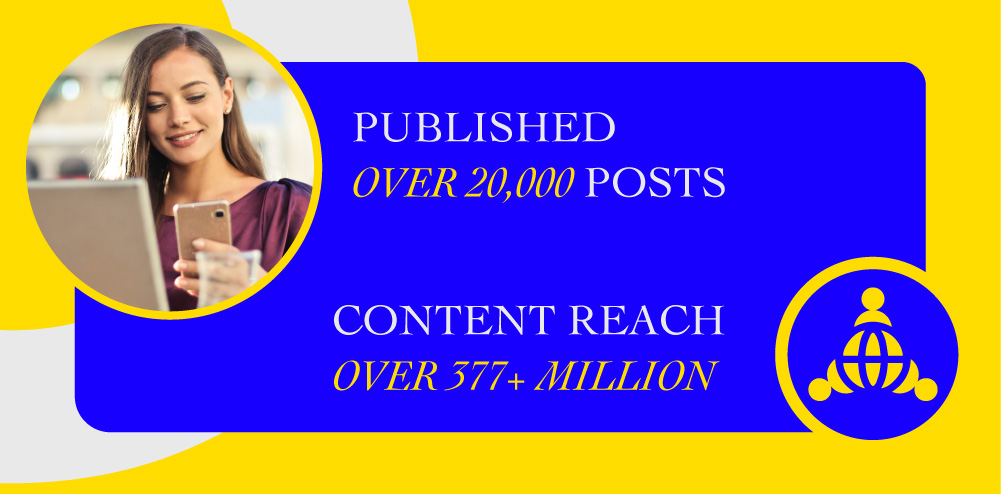 HOW DID IT HELP
We managed and executed more than 100 social media campaigns, and published over 20,000 posts. Our content had helped Microsoft reached over 377+ million users across APAC region. We have also helped increased employee advocacy within Microsoft through LinkedIn MyCompany, and have gained over 345K Impressions, 8.5K Reactions and 1.5K Shares with just over 300 posts.